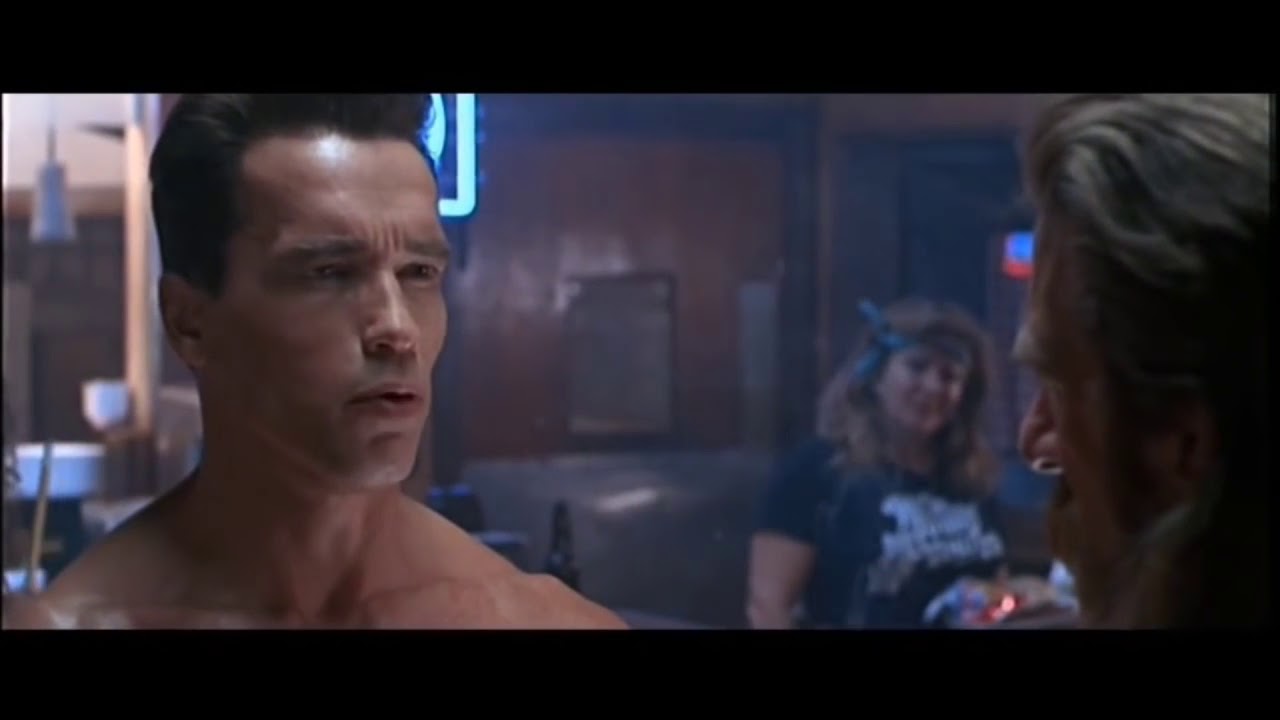 Data
Is ChatGPT coming for your job?
I need your clothes, your boots and your employee ID. OpenAI's Large Language Model (LLM) chatbot exploded onto the scene last November. In less than a week ChatGPT had over 4 million users and the Internet was awash with examples of prompts used and output from the chatbot. Some of the responses were so good that it didn't take long for a wave of people claiming ChatGPT would make programmers, writers, support, and a whole host of other roles obsolete. A few months in and the doomsayers are still predicting widespread replacement of humans.
So how accurate are these claims of this particular AI offering taking our jobs?
read more