I did it last year, so it's time to do it again. Actually, it was time to do it again about six months ago but life got in the way. Here are my top games from 2017. Caveat: This list is only from games I've played myself in my limited available time. There are plenty of other great games that I just haven't got round to yet.
2017 releases
So without further ado, here's my list of the top games released in 2017 (from personal experience). These are in no particular order.
Ghost Recon Wildlands
I wasn't sure that I was going to buy Ghost Recon: Wildlands. After the shaky start experienced by The Division, a lot of doubters had Wildlands pegged as another beautiful open world slightly devoid of end game content. However, after trying the beta I was pleasantly surprised and bought the game as soon as it came down to a good price.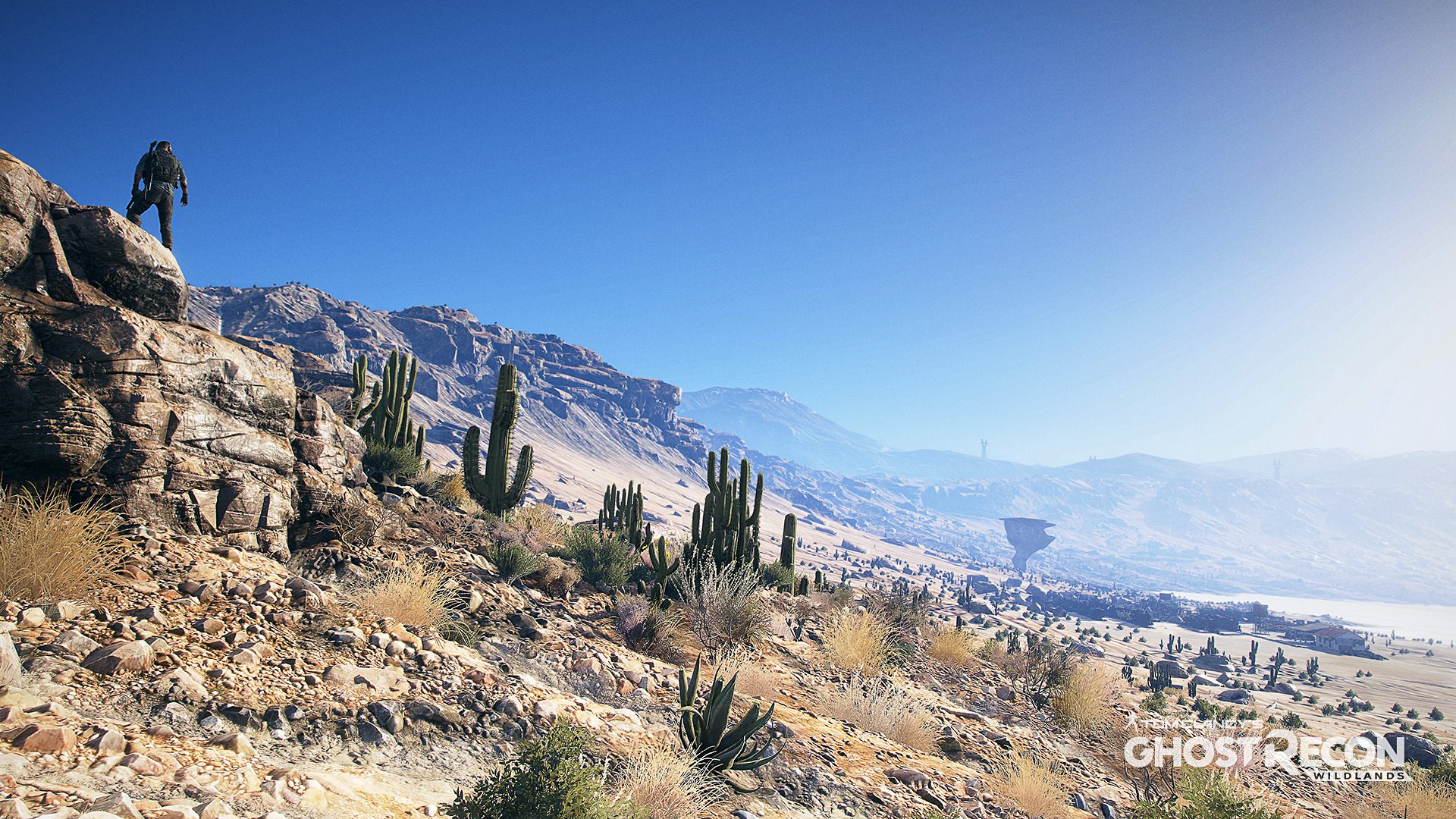 Wildlands somehow manages to keep the traditional Ghost Recon gameplay of investigating locations, planning your attack, and executing as a team, while giving you a massive, beautiful, rich playground to explore. Sure, some repetition creeps in to the the missions, but the open world is superb. The fact that you can tackle missions in any order and any way you want gives you so much flexibility that keeps things interesting.
My one complaint is, surprisingly, to do with how the game plays in co-op. While playing solo, you have a full squad of four who you can assign to targets and work with to complete objectives. However, unless you're playing with three friends, playing co-op ditches your AI team-mates, meaning if it's just you and one friend, you need to do it all with half the manpower. This severely restricts your tactical options and takes some of the shine off the superb co-op gameplay.
Overall though, Wildlands is an excellent game, and has been sadly overlooked by many, but is thoroughly worth putting some time into.
Destiny 2
Destiny. Bungie's shooter/RPG/MMO-lite is an extremely emotive topic these days, with well-publicised criticisms of the game's mechanics and content (and lack thereof), "lost" content from the first game, and Eververse "loot box" paid content. Bungie have crafted a rather strange beast in Destiny 2.
On the one hand, the actual gameplay is as compelling and tight as always (typical Bungie). Shooting feels punchy, movement feels springy and otherworldly, and the characters are much improved from the release of the original Destiny. The clan functionality is great and it's really nice as an occasional player to see that my progress helps my clan, and clan progress also gives me engrams to help upgrade my characters, even when I'm not playing a lot.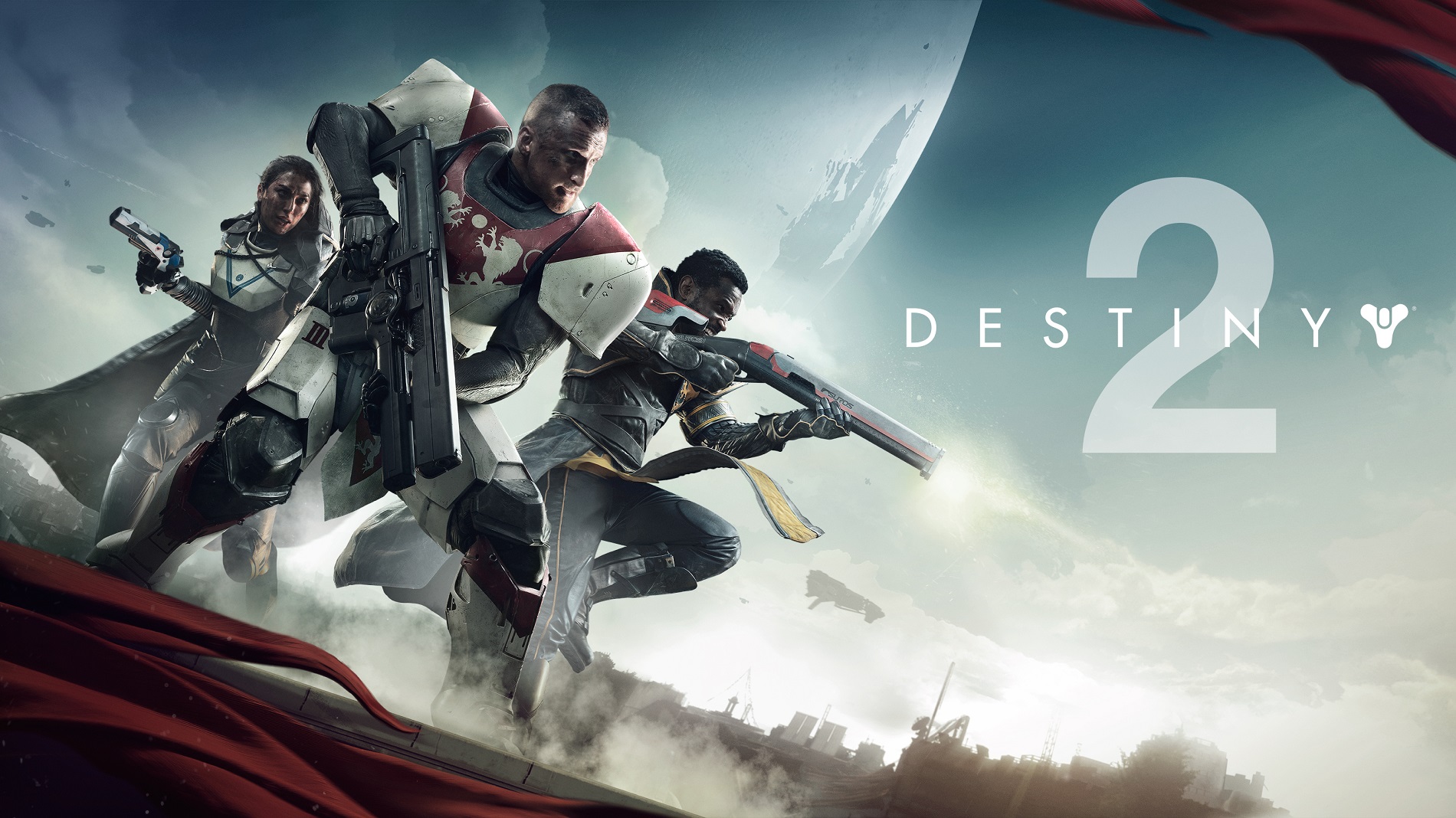 But on the other, the game feels like it's lost a little spark from the original. It's been geared more towards people who log in a couple of times per week rather than those who treat Destiny as their primary gaming experience. The first year's DLC hasn't solved any problems, and it's looking like we're going to see another £40-per-year approach like with D1 and its The Taken King and Rise of Iron "seasons".
It's definitely dropped off my play list this year, although I have been finding gaming time at a premium so far in 2018, so have been focusing my efforts elsewhere.
Mass Effect: Andromeda
The Mass Effect trilogy was probably my favourite overall gaming experience of the last generation. the first game thoroughly captured my imagination with incredible world building and characters. The second refined the mechanics to perfection and the third upped the stakes to their highest level, and sent all our beloved characters off in style with the Citadel DLC.
Andromeda is a strange beast. I was thrilled when it was announced but ended up skipping it on release. As an EA Access subscriber I tend to pause on buying new EA releases these days until I get a feel for their popularity. Andromeda was very publicly slated on release and hit EA Access about six months later which is a rather damning turnaround.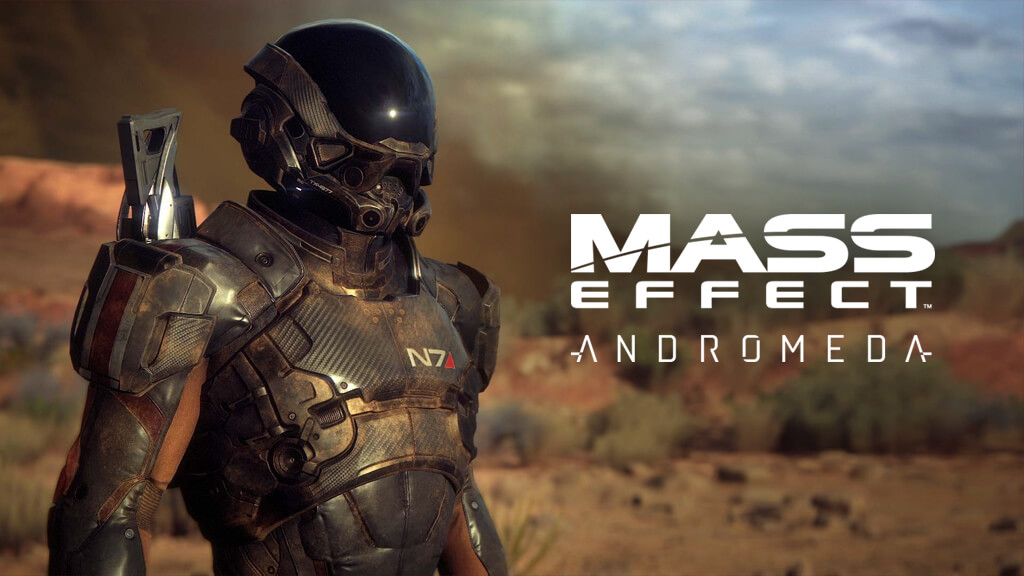 Despite not capturing the imagination of the gaming public like the original, Andromeda definitely has that trademark Mass Effect feel to it. It has a little of the problem of a TV spin-off, where a supporting character from the original starts out on their own with a new bunch of friends that everyone inevitably compares to the original show. Technical teething problems aside, Andromeda is a stunning game, which recaptures some of the sense of exploring the unknown from the original, but with updated mechanics and tight controls.
Unfortunately, some of the characters are a bit one-dimensional, and the inventory management is clunky (although you could argue that's a throwback to the original too). The open-world approach also has a slightly detrimental effect too, with a lot of the missions on each world feeling repetitive.
Overall though, it's an absolute must for any Mass Effect fan, and given it's available as part of an EA Access subscription, a good entry point for newcomers to the series who might want to see what they've missed.
Halo Wars 2
The first Halo Wars was great. Real time strategy on console has always been a dodgy topic, but Ensemble absolutely nailed it with a simple, intuitive control scheme, and rock-paper-scissors gameplay. Halo Wars 2 doesn't totally reinvent the formula, but extends it and adds new mechanics and tweaks that up the fun. The new Blitz game mode is an innovative and chaotic experience that forces players to change their strategy on the fly and be aggressive, rather than the usual build->mass->rush approach of other modes.
Still fantastic fun, and the Halo universe is as rich and compelling as always.
The ones that got away
I hadn't started these when I began writing this article back in May, but have since briefly played them as part of my 2018 Bean Dive. Still though, I haven't made much progress in any of them, so I'll leave them here:
South Park: The Fractured But Whole - it's on the shelf! But after The Stick of Truth, this is bound to be great.
Assassin's Creed: Origins - Rave reviews, just need to get round to it. Reinvention.
Star Wars: Battlefront 2 - A lot of similar problems to the original, loot boxes, EA Access
Titanfall 2 - On EA Access, will get to it.
Steep - Not been hugely popular but I'm intrigued and enjoyed the beta.
Other games I've played in 2017
Most of these were released earlier than 2017 but I only got around to playing them last year.
Hitman - Just awesome. The trademark freedom for which the series is famed, superb replay value, and tight mechanics, this is Hitman at its best.
Gears of War 4 - Back to classic gears after the hit or miss Judgement. I rather enjoyed the story, but then I'm a bit of a sucker for series lore and have read all the Gears books. I'm less keen on the loot box-type setup that MS seem to force into all of their games these days. Also, why can we not have Horde squads repopulated when people drop out?! It's the single most frustrating thing in this game when you reach wave 40-something only for everyone to drop out and you to be left solo versus the horde.
Forza Horizon 3 - Absolutely stunning. Especially in 4K with HDR. The best racing game available on Xbox.
Mirror's Edge Catalyst - more enjoyable than first, and a bit easier to get into. Stunning visuals and movement as usual.
PUBG - hectic, tense, fun. Can't wait to see how it matures towards release.
Fallout 4 - Classic Fallout
Far Cry 4 - Incredible fun… except for the annoying as hell demon sections. Why do Ubi keep cramming this shit into Far Cry? The dream/hallucination sequences they insist on as inevitably the worst parts of every single Far Cry game. Just drop it already.
Anyone else been playing any of the above games? Agree/disagree with my thoughts? Hit me up in the comments below.