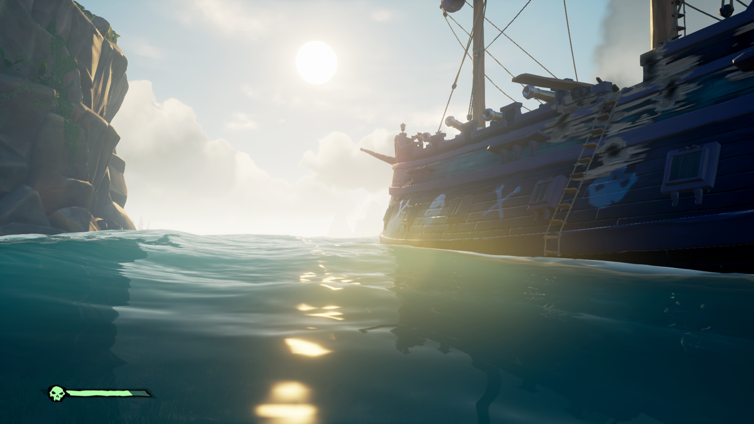 Gaming
Yo ho, yo ho, a pirate's life for me!
What does a pirate say on their eightieth birthday? "I'm eighty" ("aye, matey"….geddit?)
Ahem, having picked up Xbox Game Pass a couple of months ago, I finally decided to give Sea Of Thieves a shot. I played some of the beta over a year ago and quite enjoyed it, but was running solo, so didn't get the full experience and filed it away under "might get to it at some point". Some of the DoD Storm crew have been playing pretty regularly and raving about it, so I thought I'd jump in and give it another shot.
read more